HAHHAHAHHAHA remember when all book covers looked like this?
2011 was a weird year for girls on book covers.
ANYWAY. I dunno. I think I read this and The Walls Around Us too close together, because they both have similar elements of like magic and unreality and shit, but Walls was obviously BETTER and I should have given Girls more time before putting them so back-to-back in my brainspace.
Ruby is a magical beautiful womanchild whom everyone loves, and Chloe is her adoring younger sister who can swim across the reservoir, she's such a good swimmer, only she DOESN'T MAKE IT because halfway in, she comes upon a boat with the overdosed body of a classmate just afloating there, like you do
Nobody out-crazies Ophelia
and it's so horrifying that she has to leave town and go live with her dad.
TWO YEARS LATER her sister comes to fetch her and bring her back to town, and the girl! Who was dead? Isn't dead anymore! But Ruby is acting rill weird and overprotective and also does she have some sort of cosmic power that makes everybody do whatever she wants?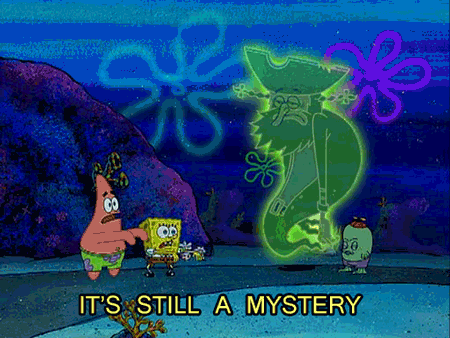 IT WAS GOOD AND FINE AND if I had given it more time I probably would have LOVED it, or at least liked it a lot. I liked it a reasonable amount! It is a book! Such faint praise. I'm so sorry, book.