Dis. Bish.
I was librarygooglesearching for a book someone else recommended to me and this came up in the listing, and I was like Hullo I have a spouse and some kids and my house is havoc, this is relevant to my interests but FIRST OF THINGS it's not very helpful, her tips aren't super revolutionary and she has a very glue-gun-your-curtains-together kind of aesthetic. Not my bag.
But SECOND THING IN SEVERAL PARTS:
In the 'Gender Wars' chapter, she's like 'A man's role is to provide for his family, protect them, and help children become independent. If men do all that, it's really okay if they don't do the dishes.'
John would do my dishes.
In the chapter on keeping control of your mail, she makes a crack about a service to stop junk mail being on par with a cure for cracked heels, and then whispers sort of winkily-judgily, '(Ladies, not really, they look terrible. Get a foot file. And if you can't repair the cracks, please, put your shoes back on.)'
I will prop my cracked heels up on your coffee table, I don't care.
In the chapter on balancing the visual weight in a room, she talks about being caught trying to use her arms as a sort of scale to measure how balanced a wall is, and it's NOT (there's like a fireplace or something on one side but nothing on the other) and she's standing there 'like a human seesaw, Calista Flockhart on one side, Kirstie Alley on the other.' This book was released in 2010, are there no more contemporary women she can body-shame? It's like it's 2002 up in here.
SHE SAYS A THING I LIKE ABOUT HONORING THE ACTS OF DAILY LIVING and making your habitual stuff beautiful like getting yourself a coffee mug that you LOVE because you're going to love it every damn day, but I DON'T EVEN THINK THIS IDEA ORIGINATES WITH HER SO I'M NOT EVEN GONNA GIVE HER CREDIT.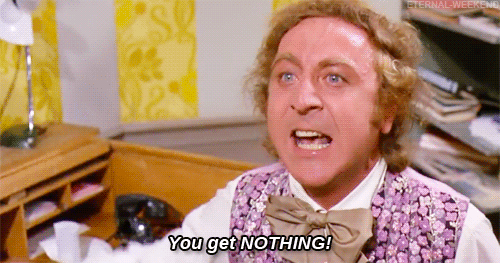 Did not finish, obviously, but made it SURPRISINGLY FAR because this is my first dnf of 2016 and I was on a streak (of I dunno like four books so not a super good streak but wuddever).